Maintenance and Emergency Repair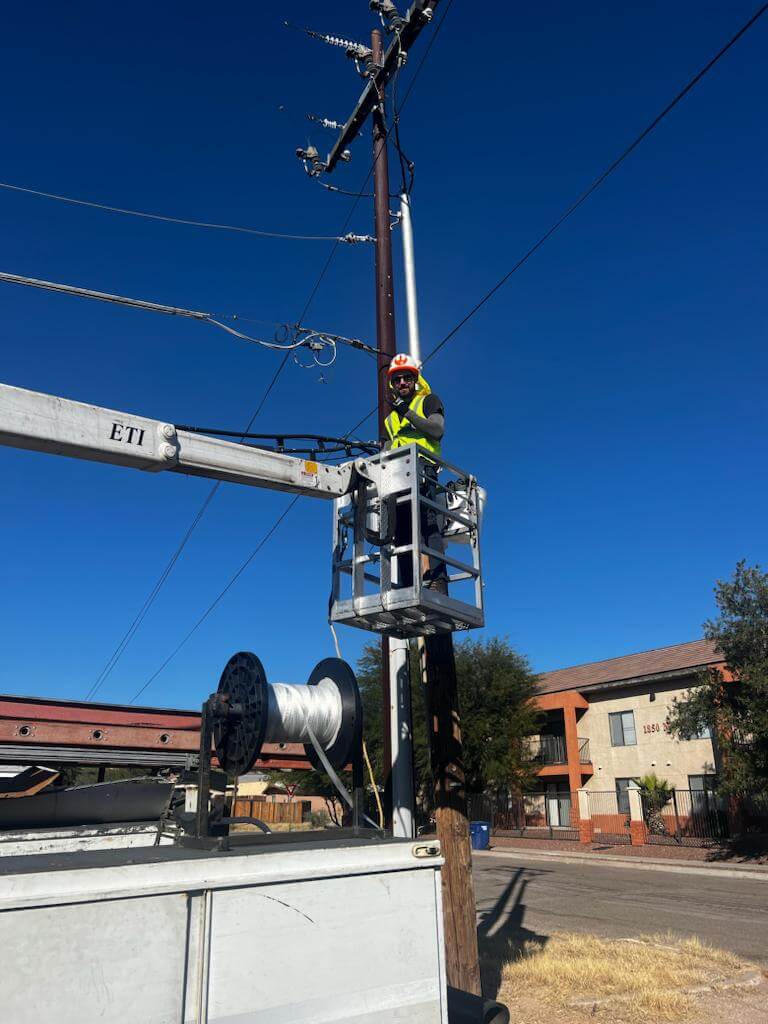 Emergencies happen unexpectedly. It is unpleasant and destroys all plans. But the maintenance program should include actions in case of force majeure to minimize the consequences and return everything to normal condition. Pacific Tech Communications Inc. in Sacramento, California, will help you cope with problems of any complexity.
Our team of specialists knows how to fix any issues in network equipment and utilities. We provide a full range of services. So, our customers value and trust us.
Equipment Preventive Maintenance Work
Our specialists work with different types of equipment and communications. And we know that the efficient and safe operation of electrical and engineering networks depends on their quality and reliability. To prevent accidents, they require timely maintenance.
Our team will take specific actions on scheduled work to prevent more costly and dangerous situations. This includes the replacement of components even if they are functioning correctly. If this is not done in the planned mode, a breakdown will occur at the most inopportune moment.
Maintenance also includes periodic checks on the level of wear of the elements. Finding parts that are already worn out and need to be replaced helps save on more costly and catastrophic repairs. By investing in such small works, you extend the life of the equipment and build self-confidence.
Our preventive maintenance plan includes all stages and types of operation:
all lubrication points;
description of part failures;
replacement times;
parts list, etc.
A detailed report helps to predict the cost of replacing equipment and correctly and accurately perform preventive maintenance.
However, even with constant and high-quality preventive maintenance, emergencies can occur. External rather than internal factors may cause them. In this case, a ready and clear plan of action will avoid catastrophic consequences. And for this, it is worth contacting a reliable company with professionals. The experience of our specialists will allow you to quickly and efficiently eliminate any force majeure situations and avoid costly repairs.
Our team responds to an emergency call in less than a couple of hours. We can fix the problem on the same day. We have a critical stock of all necessary spare parts. If necessary, our experts can change the entire unit completely.
Pacific Tech Communications Inc. works according to modern standards and requirements. We use only a professional approach to all types of operation. Trust the work to experienced craftsmen. Contact us and prevent the accident and the smooth operation of your company.